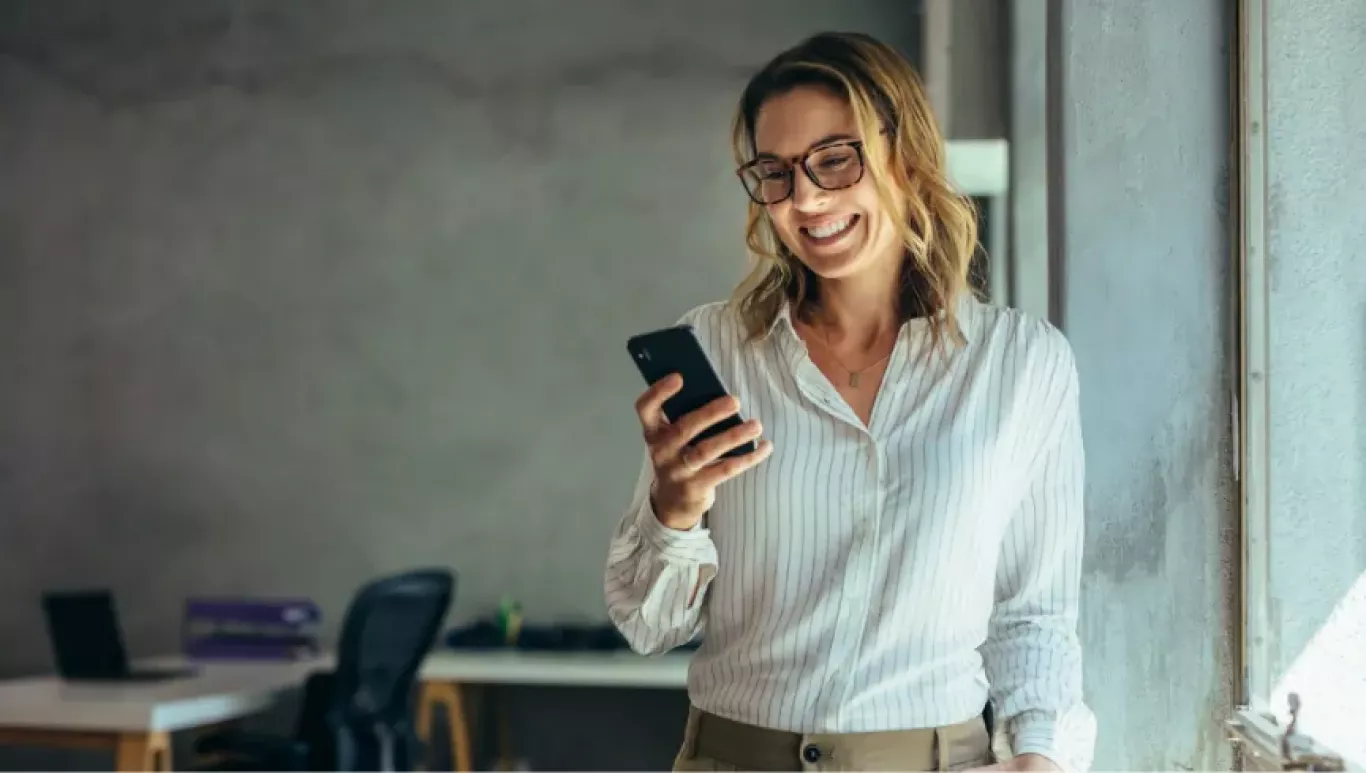 HOME / GUIDE / CHOOSING YOUR ENCLOSURE/
In The Showroom
Prepare in advance
Showroom staff are there to advise on the fittings that will work best in your bathroom.
In order to help you through, you'll need to tell them what you are looking to create so it's important to research different styles before you visit.
Measure your space including all features
Measure your bathroom as accurately as possible including all the features that need to be taken into consideration, such as windows, ceiling heights, door position, widths and location of existing pipework. It can help to make up to-scale shapes of the main elements of your bathroom and rearrange them until you find a layout that works best for you. Remember to keep plenty of space between the elements and consider how the room will work if more than one person will use it at one time.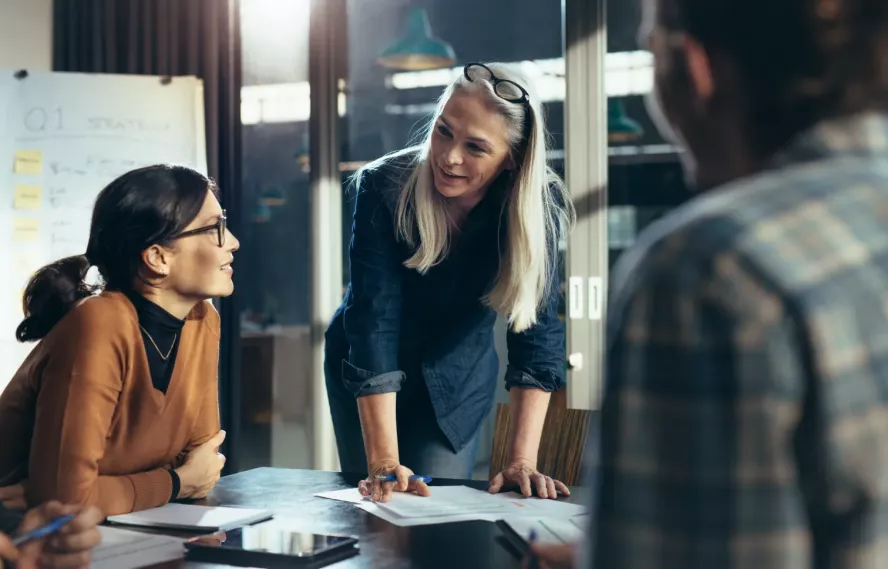 Make an appointment to talk with the experts
It's worth making an appointment so that a member of the showroom team can spend time understanding your requirements.
The most important element of a showroom visit is the wide variety of products on display. This will allow you to see the quality of the fittings, the finish of the brassware and the size of the shower areas. Step into one of the shower enclosures on display and try it for size. This will help you start to visualise your new bathroom more easily.
Express yourself
Bring samples or pictures of your paint colours, tile, granite, cabinet selections, or desired bathroom finishes that you want to recreate in your home. This will help to visualise your desired look for your shower area and play a part in creating your dream bathroom. Be sure to take your measurements again before confirming your order details to ensure all products fit and to avoid any unnecessary delays.
Up to A Lifetime Guarantee
Premium Materials & Finish
Shower Solutions Since 1952
Accessible Customer Support