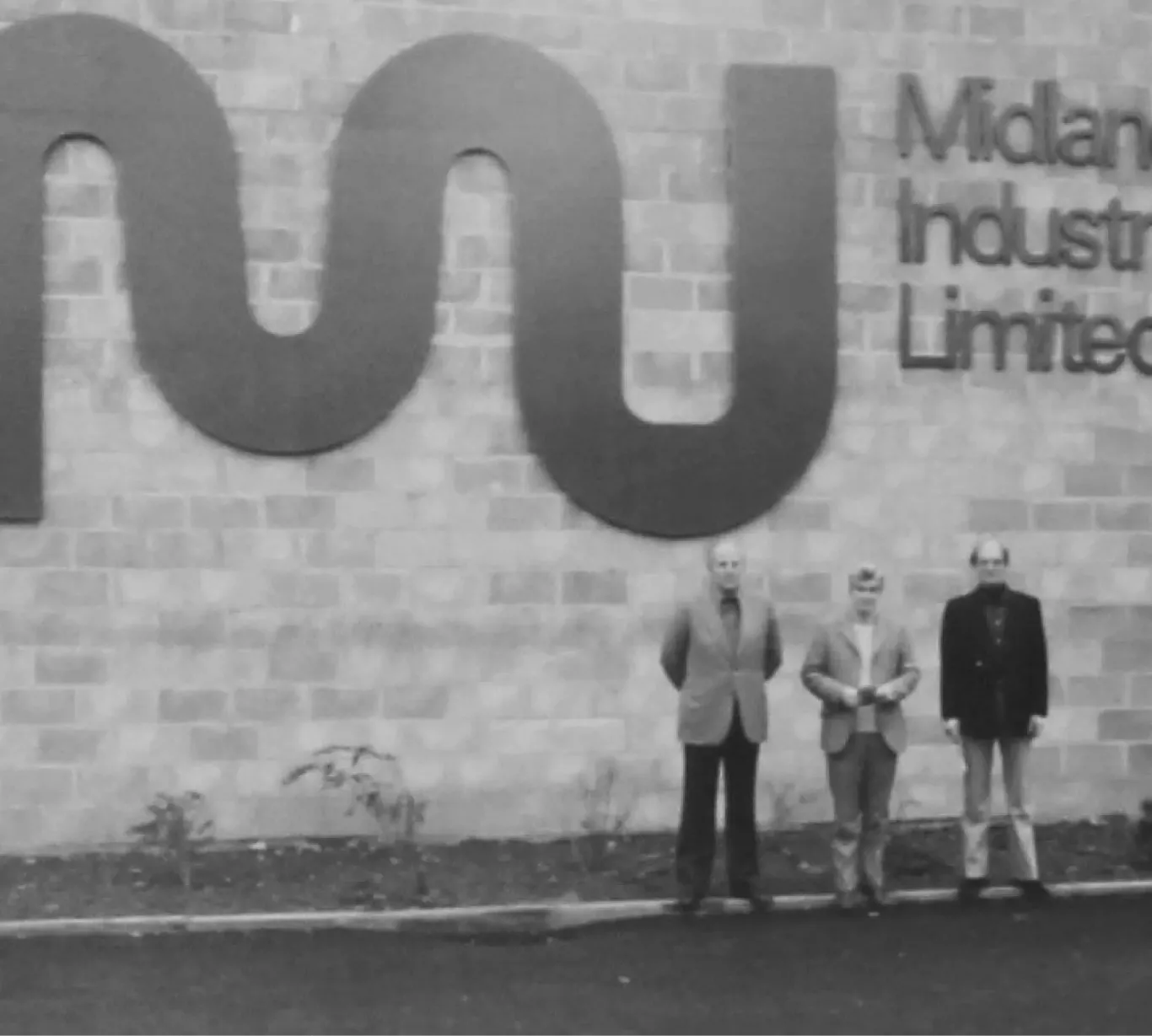 Care, craftsmanship and quality since 1952
We continue as we began, to create beautifully designed shower solutions for everyone and every space. From humble beginnings in Cavan, Ireland we're now a leader in creating shower solutions for the European market.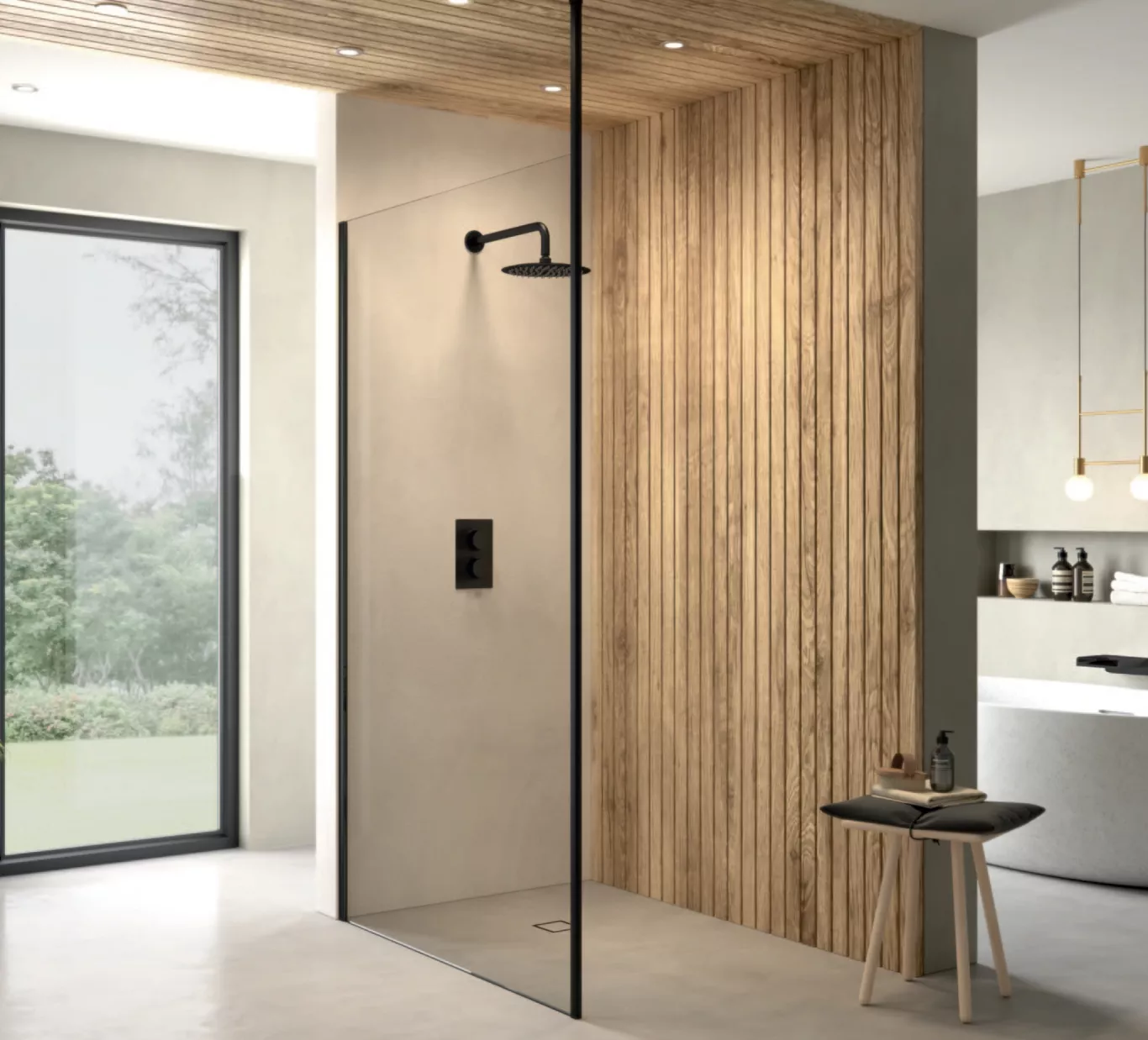 Today we are one of Europe's fastest growing shower brands
With a growing team of 220+, we are represented in more than 400 showrooms across Ireland, the UK, Italy and France. Every shower solution we ship carries our name and our promise - 'beautifully designed, brilliantly engineered'.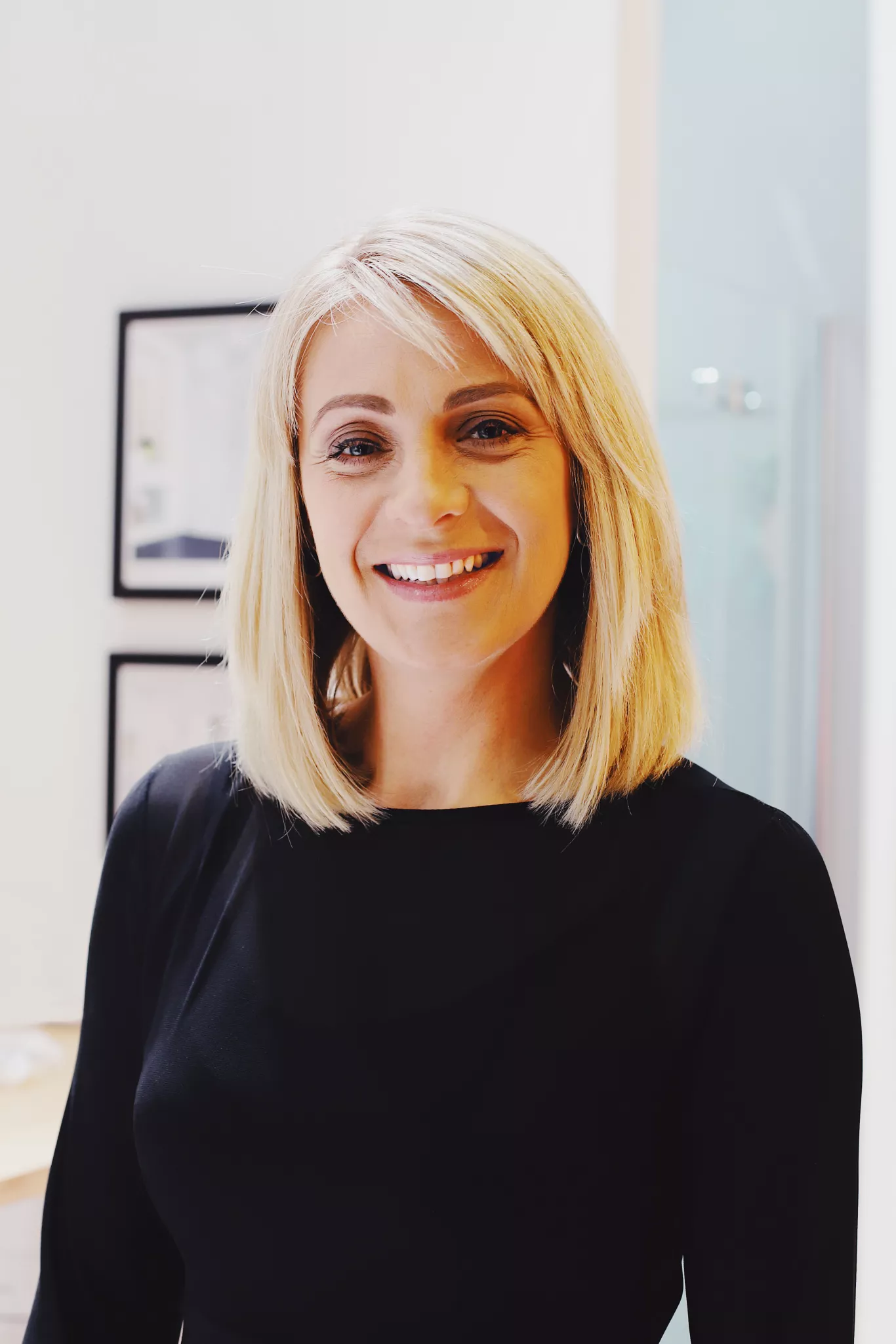 Our team share a passion for excellence
From our sales team to specification team to our design team to our partners, we journey to new heights in shower design and service. Our team is committed to doing all they can to make Flair a joy to represent, install, buy and own.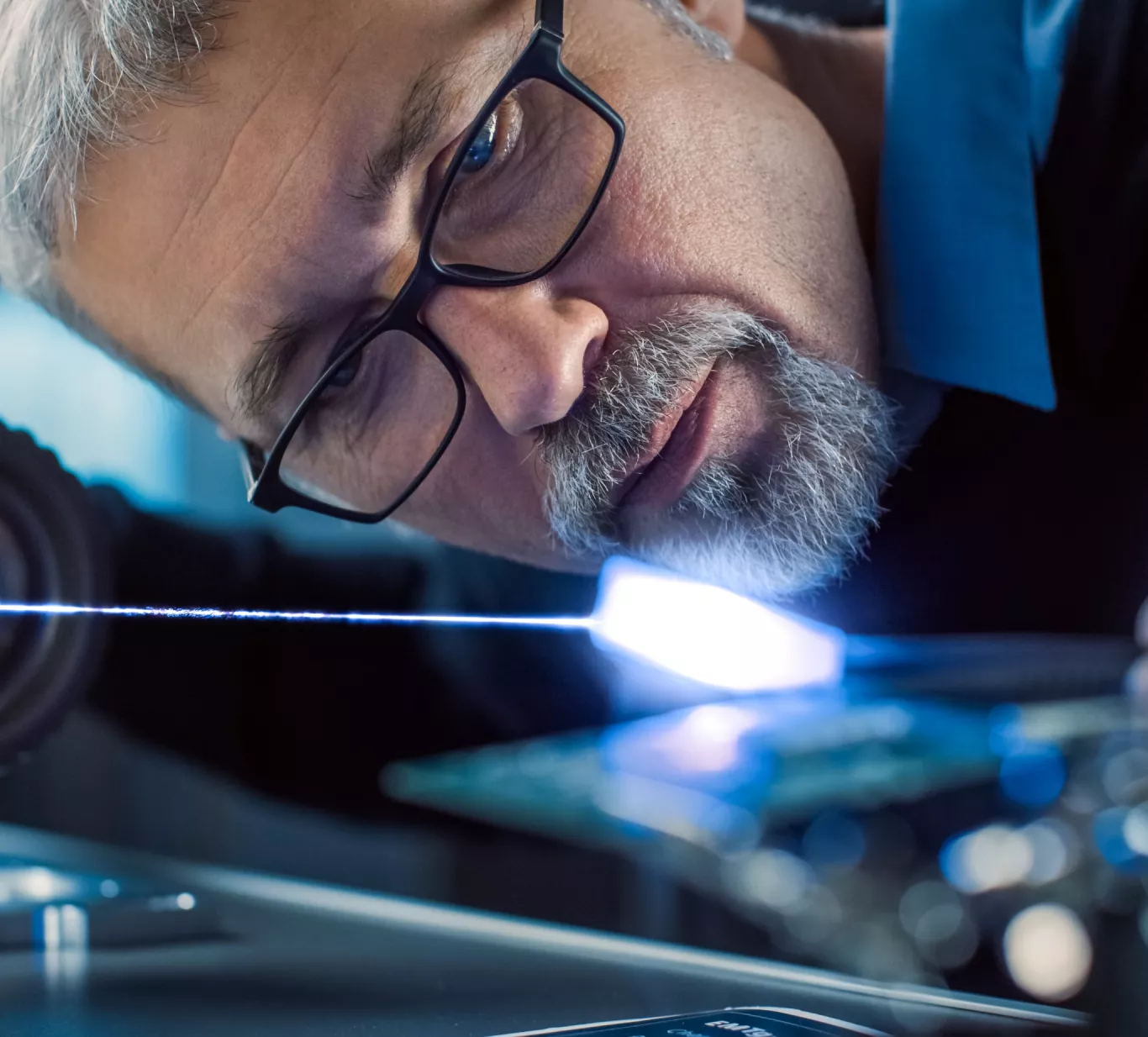 Quality is at the core of everything we do
From sourcing the finest materials, to using the latest in manufacturing and production techniques, we have an unwavering commitment to producing a quality product every time. Each new design we create undergoes an intense battery of stress, wear and safety tests to meet the highest possibly industry standards.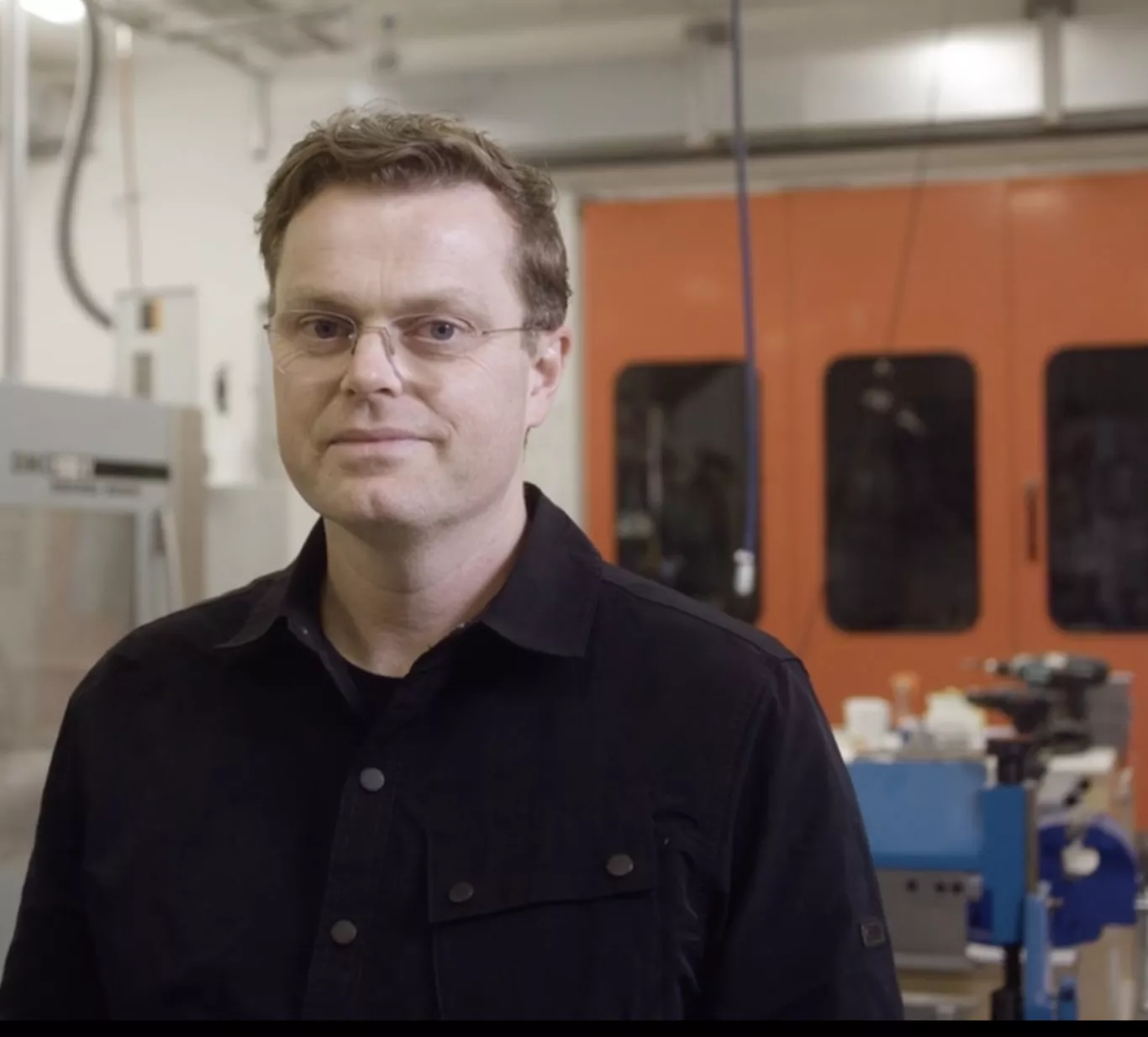 Pushing the frontiers of shower design
We have spent years innovating and designing to offer our customers the perfect blend of style and function. We've collaborated with Design Partners, one of Europe's leading product design houses, since 2014. A collaboration that has enabled us to further push the boundaries of shower design.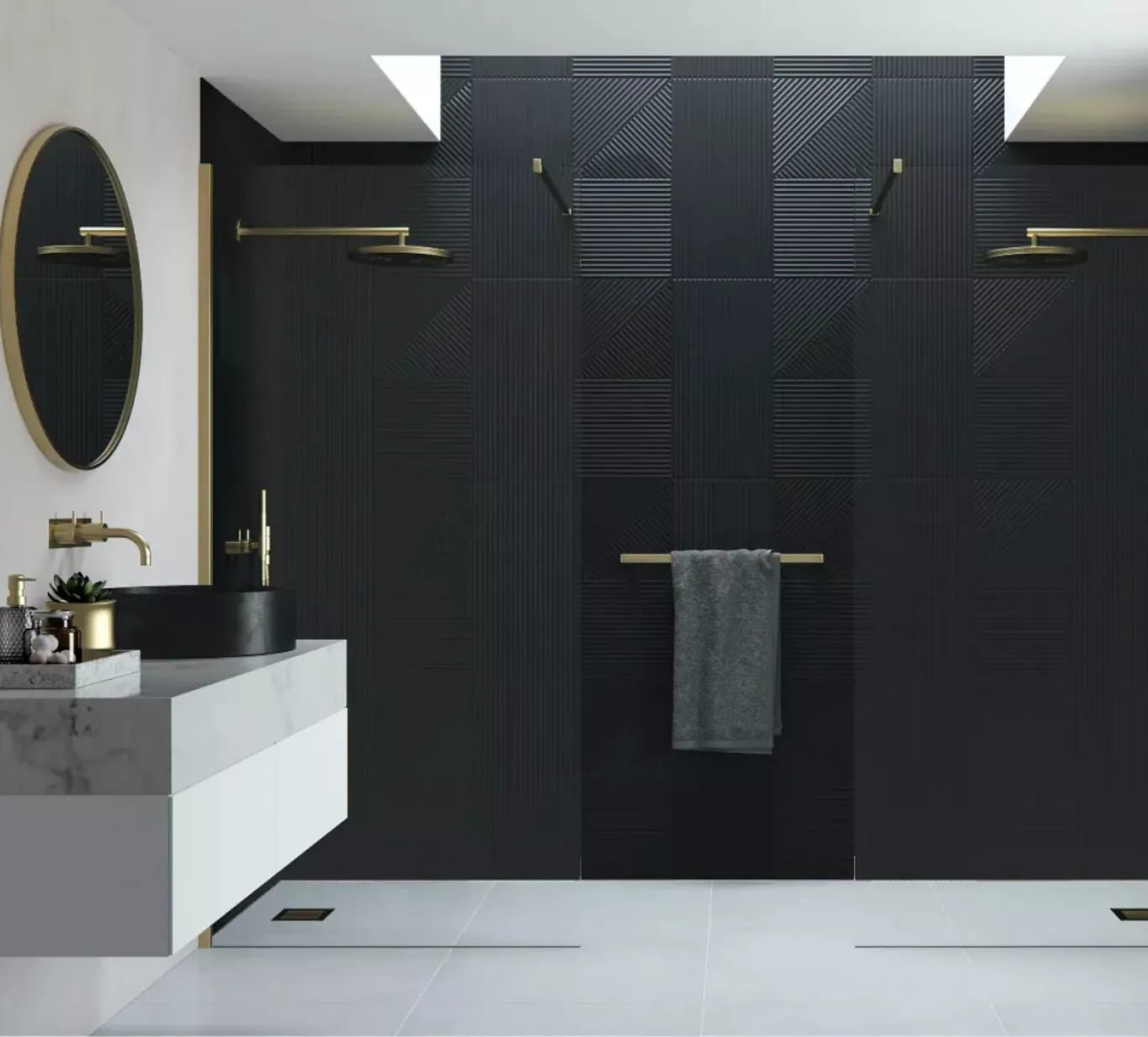 Creating award-winning ranges
A happy customer is at the heart of everything we do, but we're also delighted to have picked up a few design awards along the way. In recent years our ranges ORO, ETO, AYO and ILI have been recognised for their excellence in design, innovation and product quality.

Join the Flair family?
We are specialists in the production of quality showers and bath screens and are looking for highly motivated, innovative thinkers to join our team. If you love big challenges, and are passionate about design, we want to hear from you.
Beautifully designed, brilliantly engineered and surprisingly affordable.
Up to A Lifetime Guarantee