ETO Corner Entry
The Corner Entry is perfect for those who want a compact shower enclosure for a smaller bathroom space. Suitable for a corner space, this shower door features 8mm toughened safety glass with ClearVue coating, magnetic cushion close door system and stainless steel double wheel rollers.
Designed to look as good as it functions with concealed interior fixation points, seamless interior cover strips and ultra-clear magnetic seals that won't stain over time.
Available in 2000mm height and in a variety of different widths, the ETO Corner Entry is suitable for wetroom or shower tray installation.
Design & Innovation
A uniquely crafted solid chrome handle, curved hinge detailing, countersunk interior hinges, magnetic cushion close door stop and a click-fit assembly system.
Quality Guaranteed
Performance tested beyond industry safety and quality standards. Lifetime guarantee.
View Spec & Size
Good Design
Award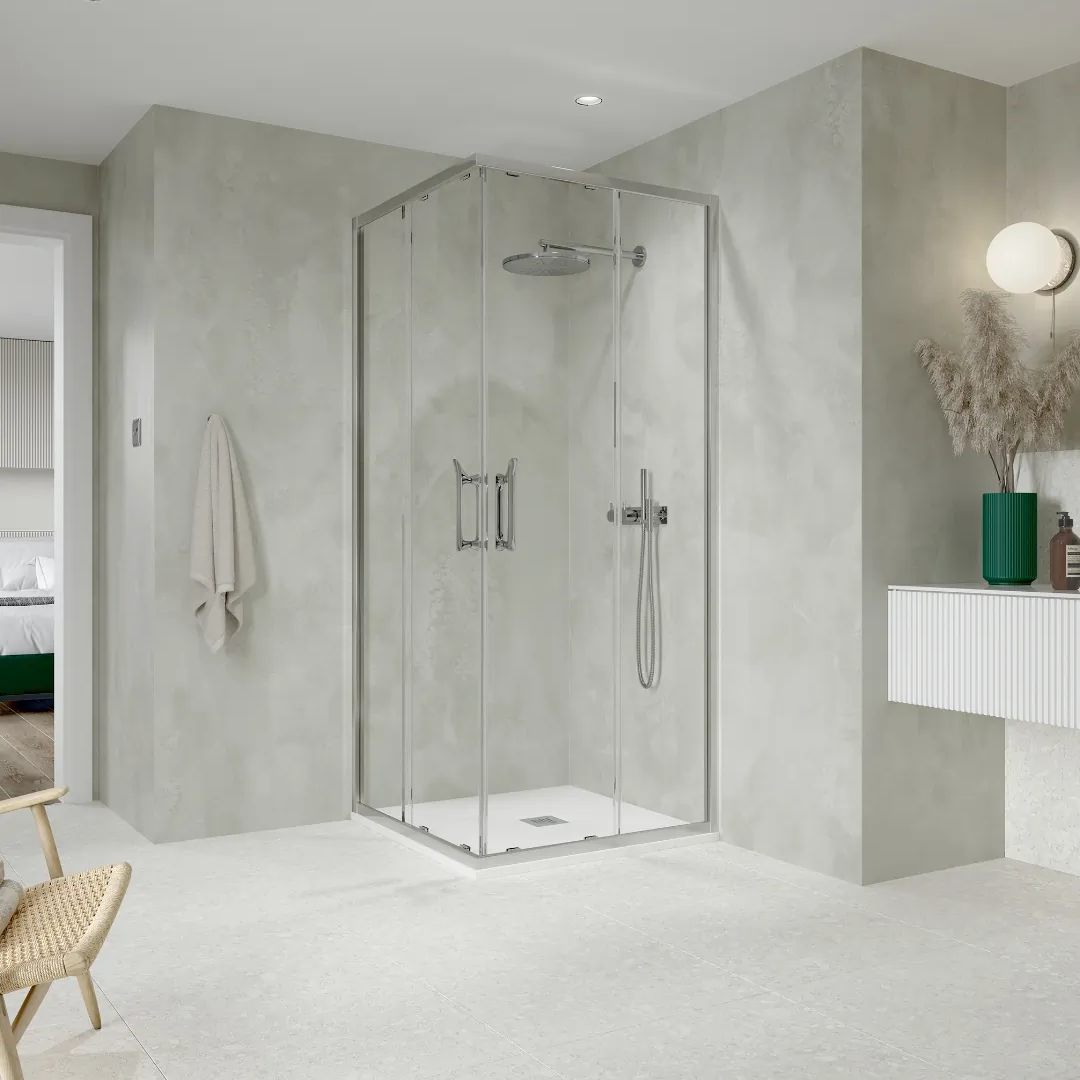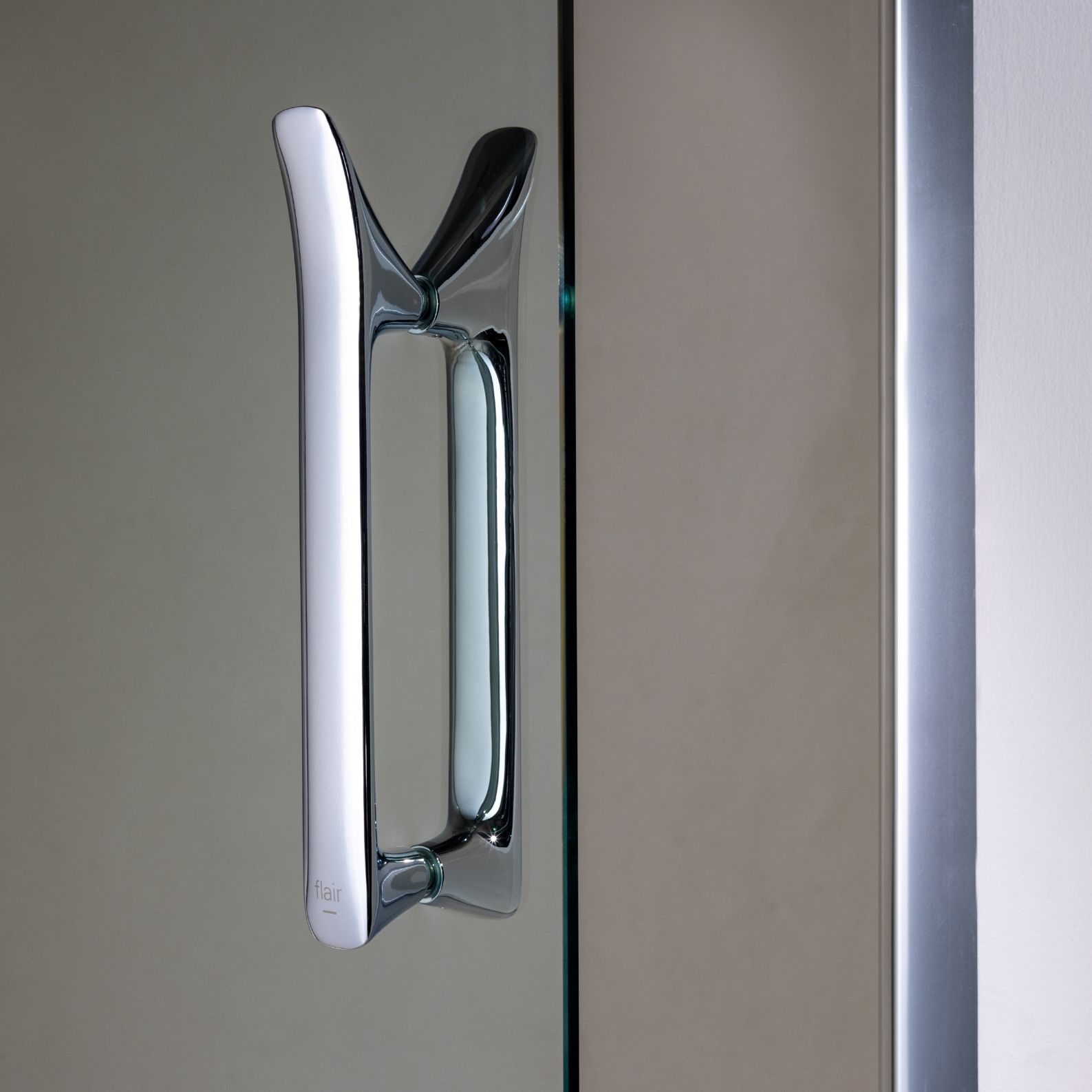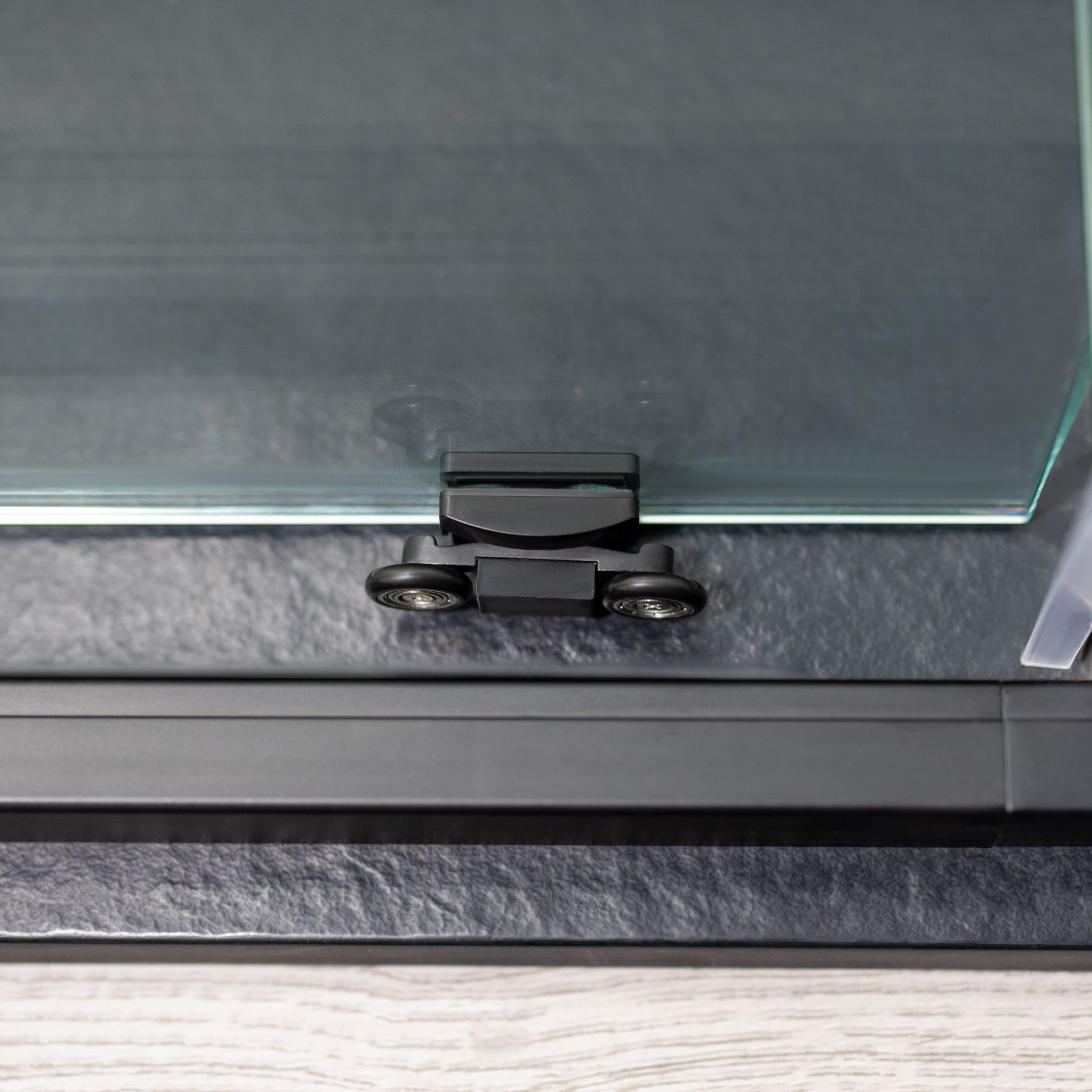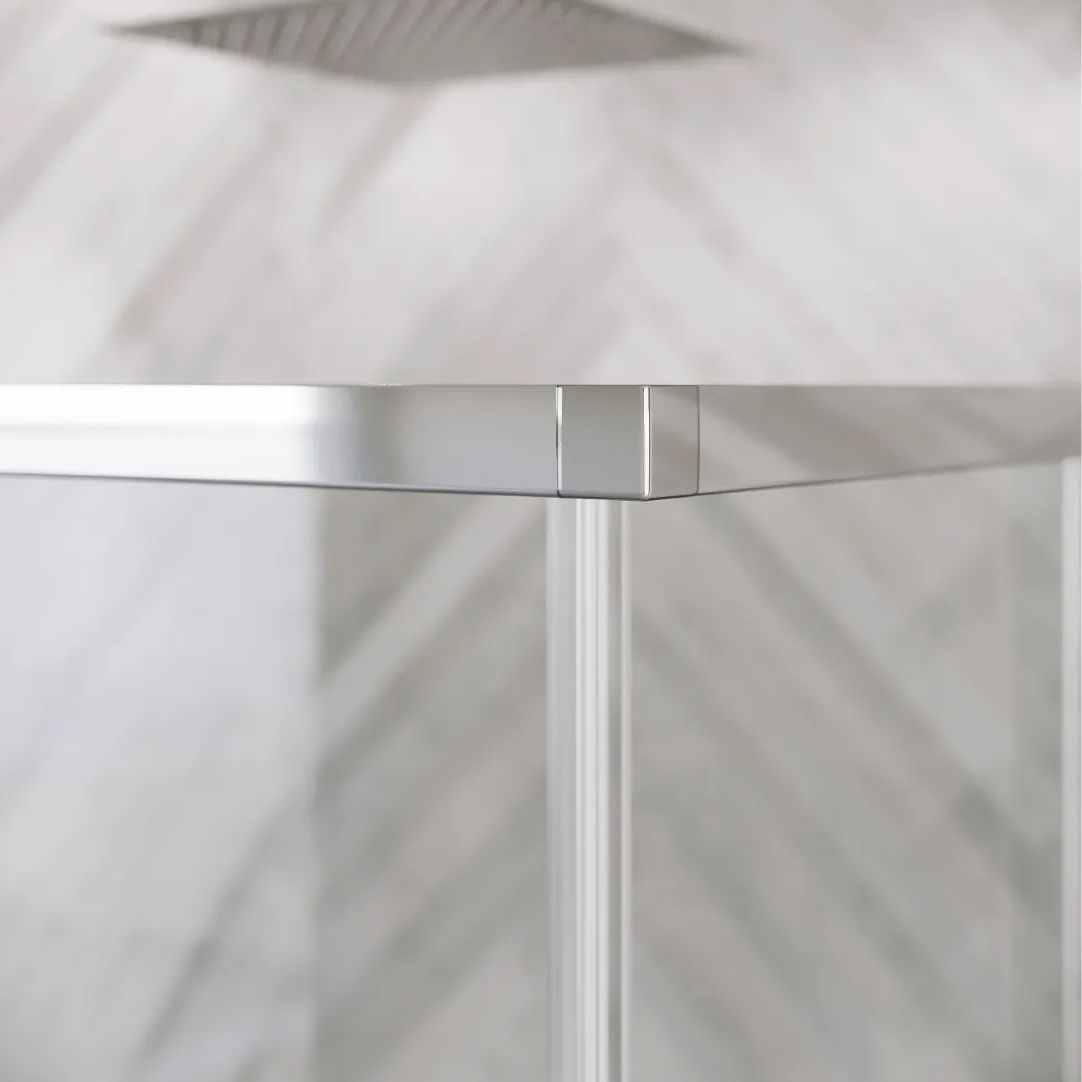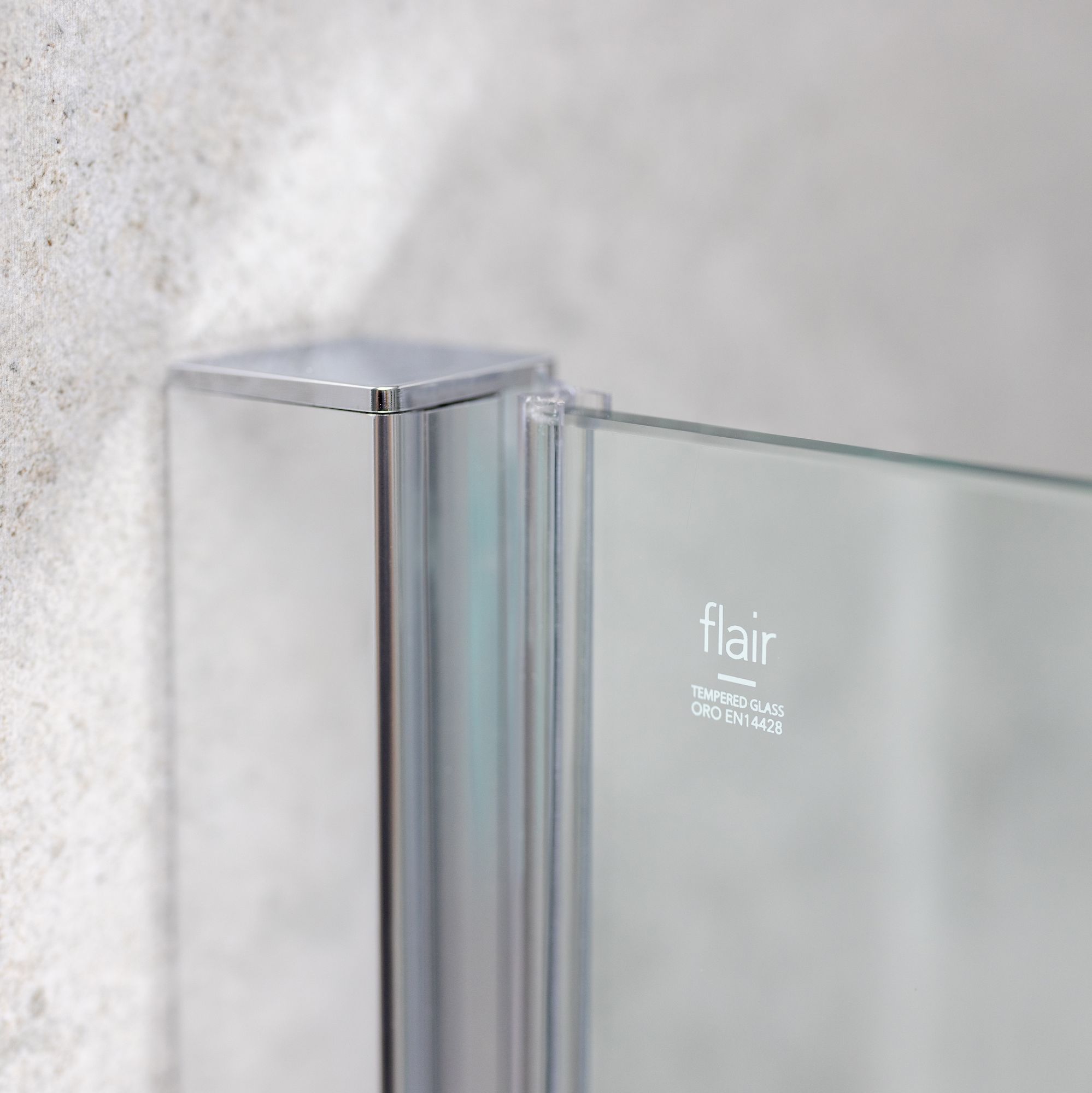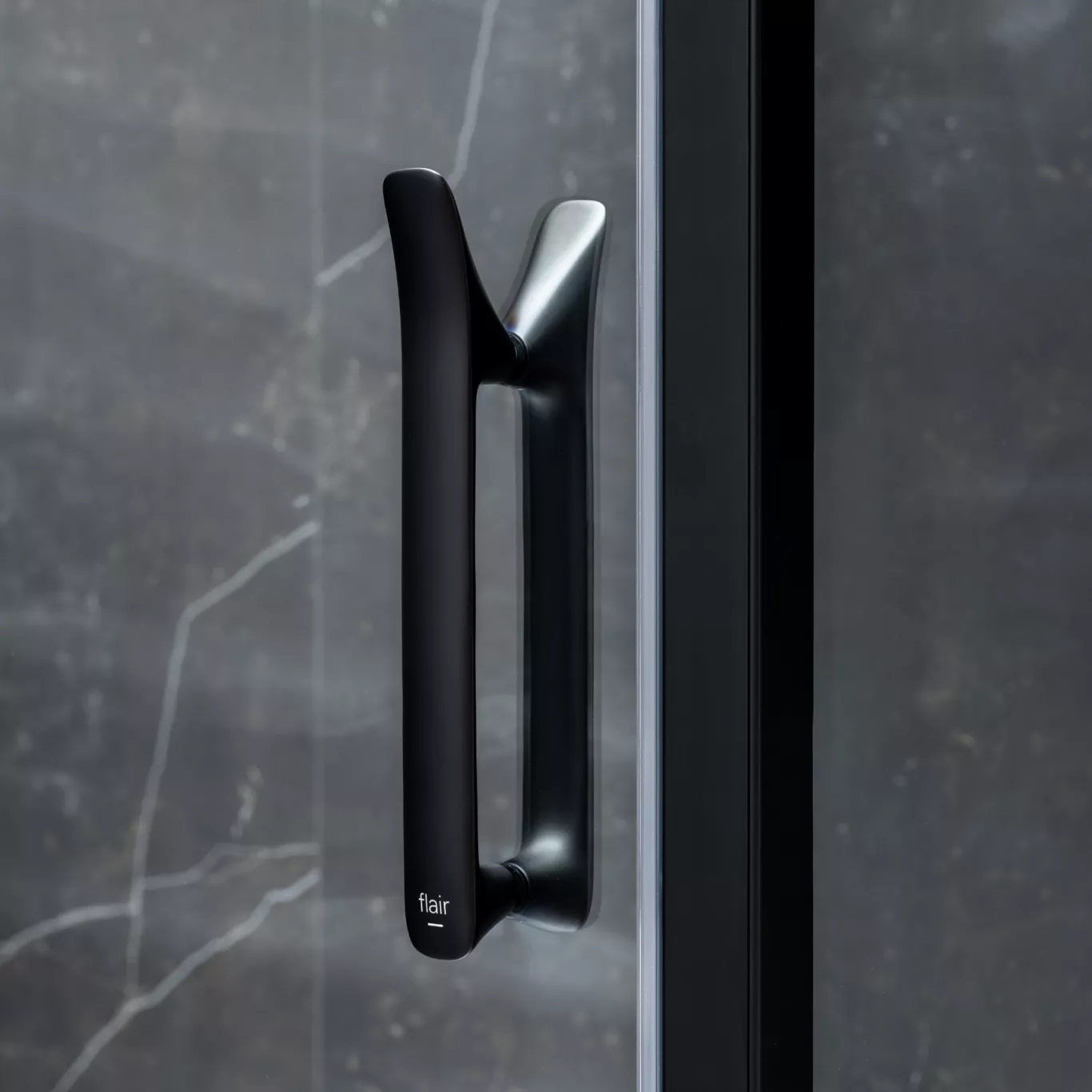 A joy to touch
All ETO doors feature a signature handle that has been crafted from solid chrome plating. With smooth curves and an integrated towel hook, the handle is clever in design and a joy to touch.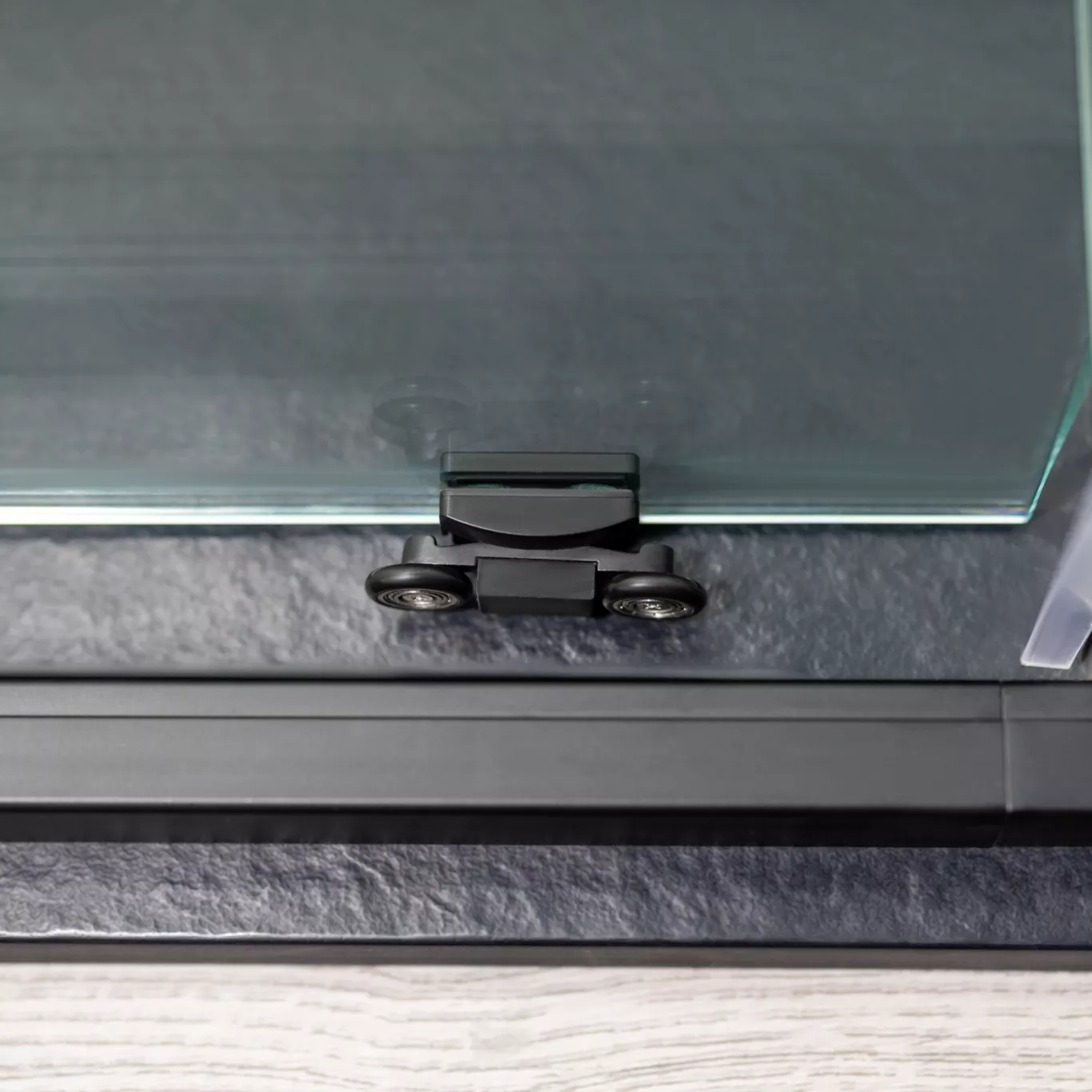 A joy to open
Designed for busy bathrooms, the corner entry door features a magnetic cushion close door system and double wheel stainless steel rollers that glide along in an effortless and controlled way, making it a joy to open.
Specifications
Door Options
ETO Corner Entry 800mm
Code: ETOCE80SC
Adjustment: 770mm - 790mm
Access: 392mm
ETO Corner Entry 900mm
Code: ETOCE90SC
Adjustment: 870mm - 890mm
Access: 462mm
Technical Information
Declaration of Performance
Install Instructions
Beautifully designed, brilliantly engineered and surprisingly affordable.
Up to A Lifetime Guarantee